Links and contacts
For Interstate information go directly to contacts as listed below.
Do not send Interstate Memberships to NSW SHC Office
SHC of WA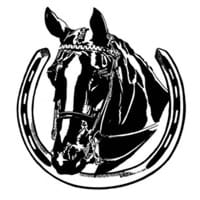 Show Horse Council of Western Australia Inc.
Email: Click here
Alison Laycock – President
Phone 0410 2220 87 | Email: Click here
Christine Black – Vice President
Phone 0401 003 025 | Email Click here
Secretary: Louise Fraser
P.O. Box 1290 West Leederville WA 6901
Email: Click here | Website: Click here
SHC of Vic.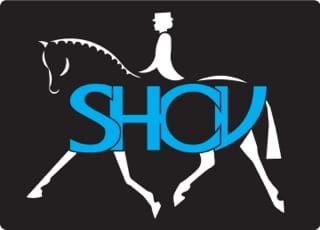 The Show Horse Council of Victoria Inc.
President/Secretary: Lisa Dainty
Mob: 0407 856 647
Vice President: Dianne Spiteri
Executive Officer: Nicole Morrison
Mob. 0407 843 076 0488 791 060
P O Box 1185
MORNINGTON VIC 3931
Email: Click here | Website: Click here
SHCQ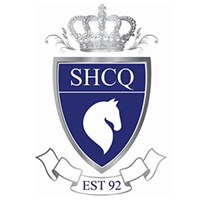 Qld - Mackay Regional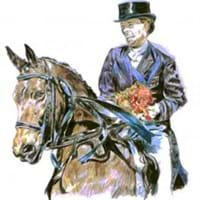 Show Horse Council Competitors Assoc. Inc.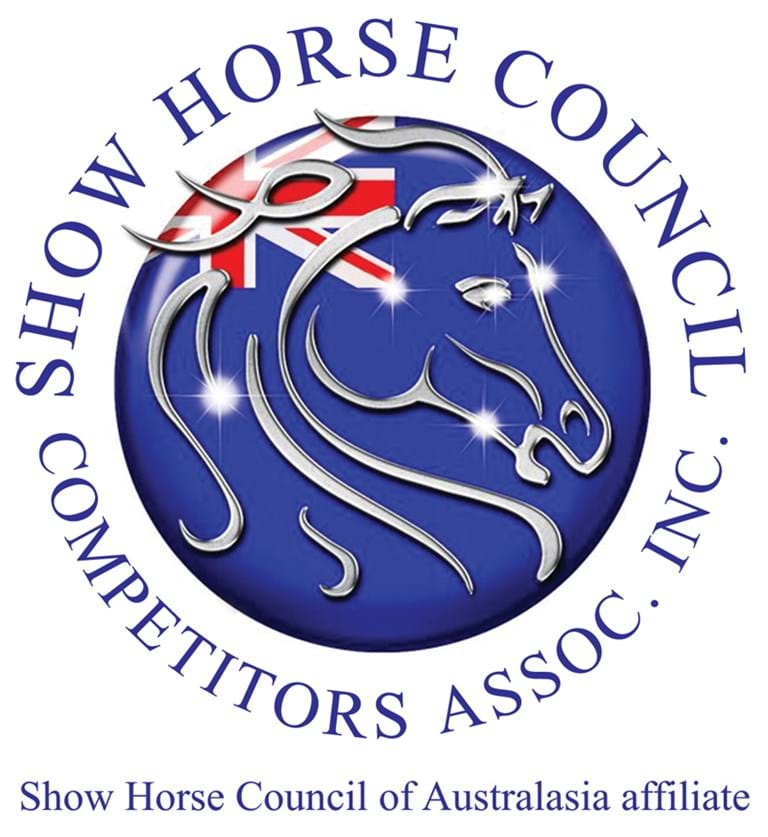 SHC S.A.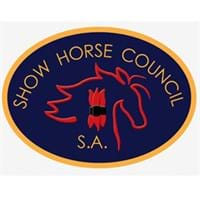 SHC of TAS.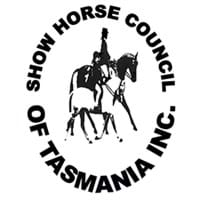 N.T.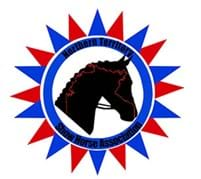 Northern Territory Show Horse Association Inc.
President: Melanie Cobbin
Mob. 0421 601 461
Email: Click here
Sec: Nicole Paas
P.O. Box 332 Palmerston N.T. 0830
Mob. 0401 115 593
Email: Click here
Website: Facebook - click here
N.Z.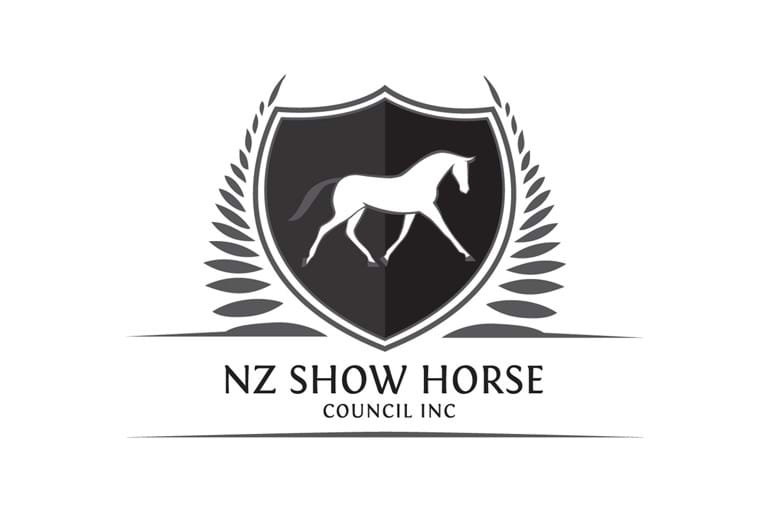 NZ SHOW HORSE COUNCIL Inc.
President Mr Alan Copeman
.