2019 Hufglocken Grand National Merchandise orders close 23 october
New!!! Member Update Click Here
Click below for Hi Point Leaderboard Results

---
Grand national qualifier shows 2018
EVENT CALENDAR
October
6-8 SHCA Wade Equine Coaches NSW Horse of the Year REPORT RESULTS
7-9 SHCQ Queensland Horse of the Year
13 SHC Tasmania Spring Gala Show
14 SHCV Junior Equestrian Showcase
19-21 SHCSA Horse of the Year
27 SHCWA Advanced Feeds WA Horse of the Year
November
3 -4 SHC Competitors Association SA Horse of the Year
4 SHCV Southern Stars
9-11 NSW Country Hack Championships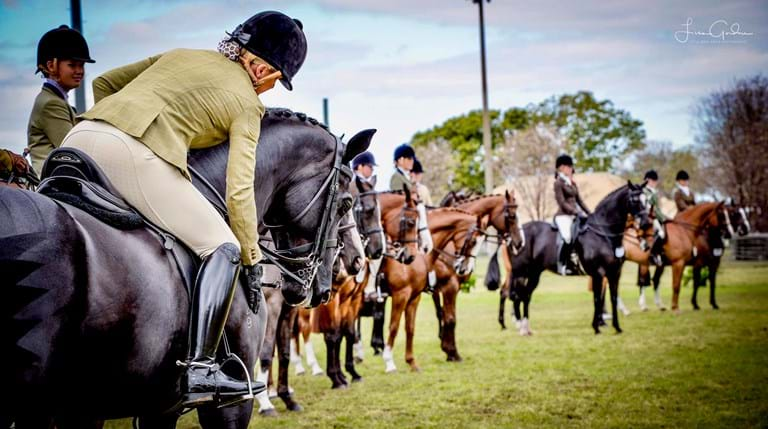 Wade Equine Coaches NSW Horse of the Year 2018
Thank you to all the wonderful SPONSORS, who helped make this another very successful event.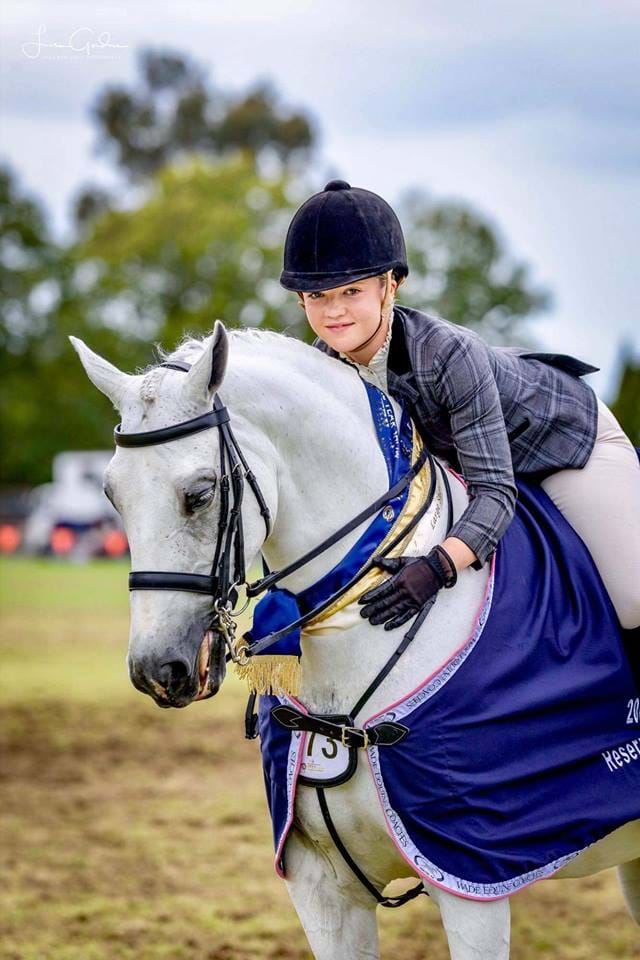 Please note:
The Show Horse Council office will be unattended on Tuesday 6 & Thursday 8 November 2018
Tuesday 13 & Thursday 15 November 2018
Queensland Horse of the Year Show
on the 7-9 October the Qld SHC Committee ran another very successful event at QSEC at Caboolture.
Judges were Libby Greshner Vic, Heidi Pickstock Vic; Joanne Maunder NSW and James Athanasoff NSW. Well done to Sean Aylett and the Team on a very successful HOTY.
Thank you to all the sponsors, judges, volunteers and competitors.
*************************************************

New South Wales Horse of the Year
was conducted by the SHCA on 6-8 October at Hawkesbury Showgrounds, Clarendon NSW.
Judges for the event were Suzy Stewart and Warren Coyle from Victoria together with South Australians Charlie Hunt and Catherine Gale.
Trying weather conditions did not deter competitors and volunteers alike and a successful show eventuated. Thank you to our amazing sponsors who again made the event possible.
Full Results are available on the SHCA database.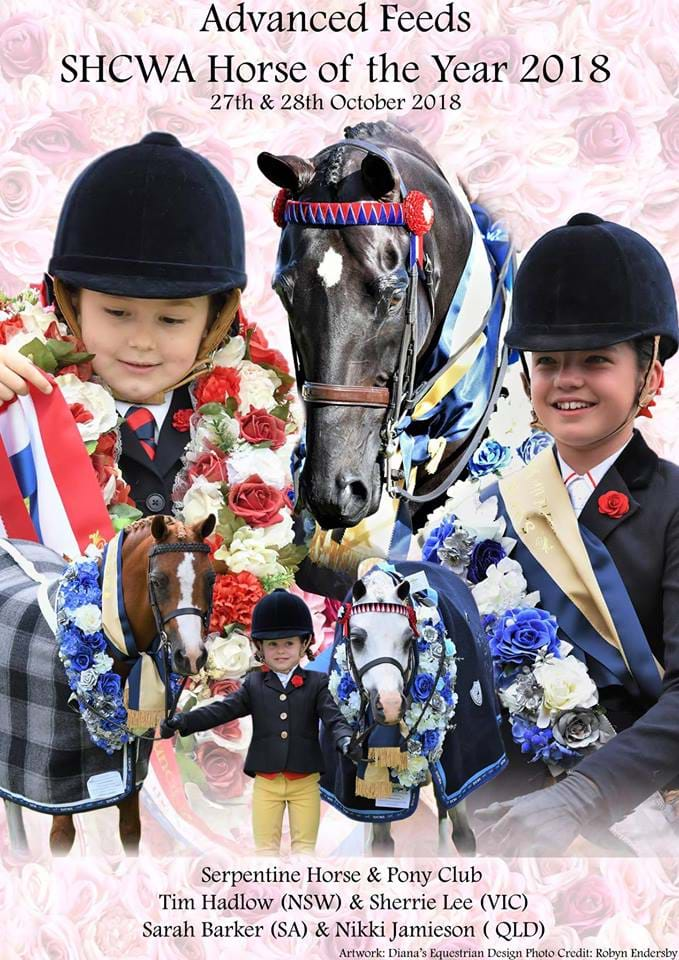 This Weekend:
Show horse Council of South Australia
19-21 October
Horse of the year
see you there!
+++++++++++++
"event coordinator"
2019 Grand National
***********
2019 Hufglocken grand national merchandise
orders close
23 october
*********************
SHCA Office Hours are 8.30am - 4.30pm weekdays.
Phone 02 4588 5005
Some of the Winners!
The SHCA congratulates the 2018 NSW Horse of the Year Winners and thanks all the competitors for their efforts.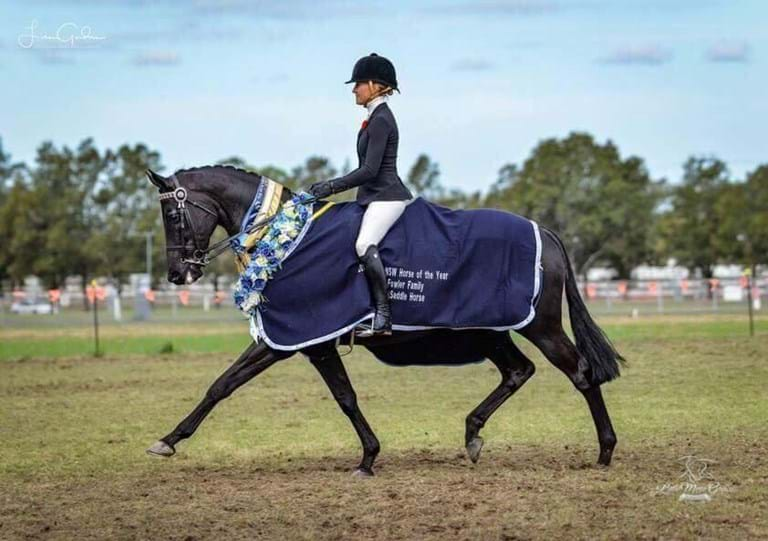 Thank you to all our Judges, volunteers and staff , who did a wonderful job at the event, despite the cold windy weather and much needed rain.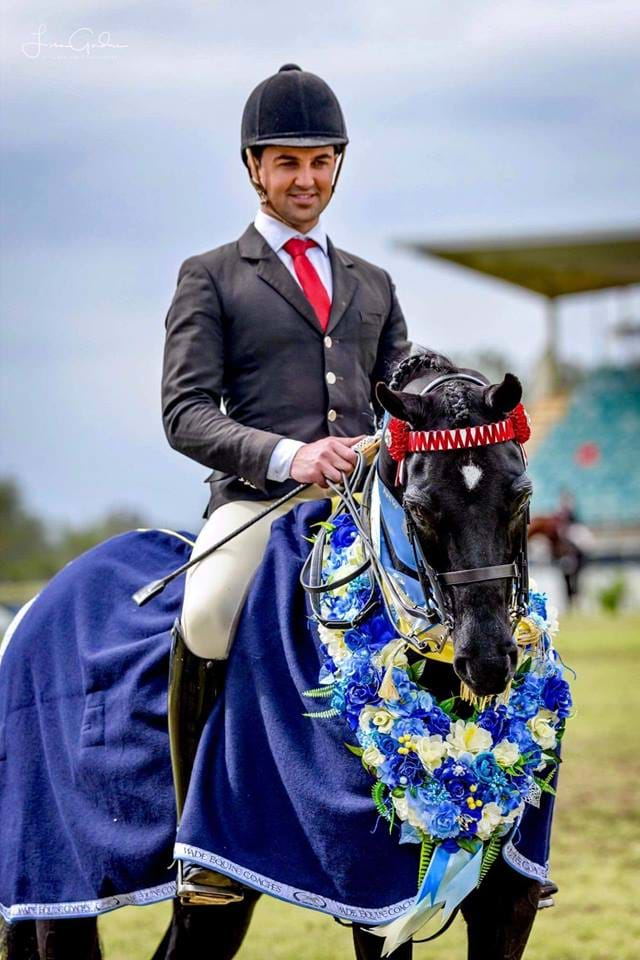 Images courtesy of Lorelle Mercer & LMG Photography
NSH Registrations
Priority payment fee currently applies to all new horse registrations the week of events closing.
You must be a current financial member of your affiliated club to enter.

REMINDER TO MEMBERS
Member Subscriptions as at 1st July 2018 for 2018/2019 Financial Year are now due & payable .
Please go to Memberships Directory to access
AFFILIATES (NSW & ACT) Club Pages & Form
CONSTITUENT AFFILIATES Contact details & Link